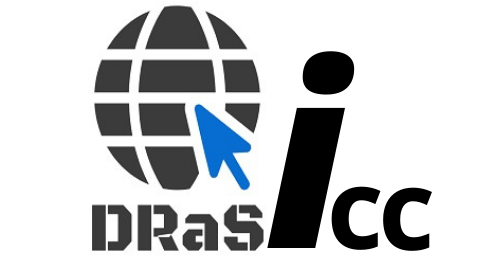 'DRaSi Careers and Consultants' is a venture launched by a group of like-minded naval veterans to benefit the retired defence personnel from the Indian Army, Indian Navy and Indian Air Force. This venture facilitates the professional services of veterans to the corporate world and Indian industry. DRaSiCC is an initiative of DRaS innovations trust.
Once registered with us, we verify your submission and accept your data post validation. Data mismatch will be resolved offline. Intimation for interview/placement will come to the job seeker only when he/she is shortlisted for any corporate placement as per the profile submitted. The registration is valid and kept alive for one year. Once placed, registration will become invalid. The placement services provided by DRaSiCC is absolutely free for veterans.
Armed Forces personnel command a highly reputable stature in Indian civil society and industry by virtue of their professionalism, dedication, sincerity, values and integrity. DRaSiCC feels proud to take these professionals across the wide spectrum of Indian industries and the corporate world. The ex-servicemen registered with 'DRaSi Careers and Consultants' will be offered to the corporate and industry for selection and induction as per the QRs. We look forward to placing our personnel beyond the security and administration domains.
Any veteran below the age of 60 years of age can register at DRaSiCC. For advisory and consultant roles, officers up to the age of 65 years can do the registration. The screening of the personnel will be done by DRaSiCC prior to recommending them for industry/ corporate to match the expectations. 'DRaSiCC' always perform in-house analytics to match the open jobs with job seekers. The final call for placement will be taken by the corporate firm during the interview. DRaSiCC does not play any role in the process of interview and selection by corporates.
DRaSiCC will contact the aspirants only when they are shortlisted as per QR. The detailed CV needs to be submitted directly to the company/ firm during the interview process.